Buying or selling a home is a process that takes time, money, and patience. There are many steps and aspects, from price negotiations to navigating the mortgage process and getting home inspections. Depending on your role as a buyer or seller, you will have different responsibilities. However, there will be several things to do. To ensure that the process goes smoothly, you will need to be diligent, hire professionals to help you, and stay on top of the process from start to finish.
Whether you are buying or selling, the first thing you should consider doing is finding a good real estate agent. Regardless of what end of the transaction you are on, a real estate agent will be by your side to look out for your interests and ensure you get the best deal. If you are selling property, a professional agent will help you with the listing process and ensure that it gets plenty of attention and sell quickly. As a buyer, you will need a real estate agent to help you find the perfect home and negotiate the process. A qualified agent will give you peace of mind that you are making the right decisions and taking the correct steps.
Aside from hiring a real estate agent, you need to consider a few other things, no matter if you are buying or selling a home. Let's look at some of the things that will help you successfully navigate the process.
Property Inspection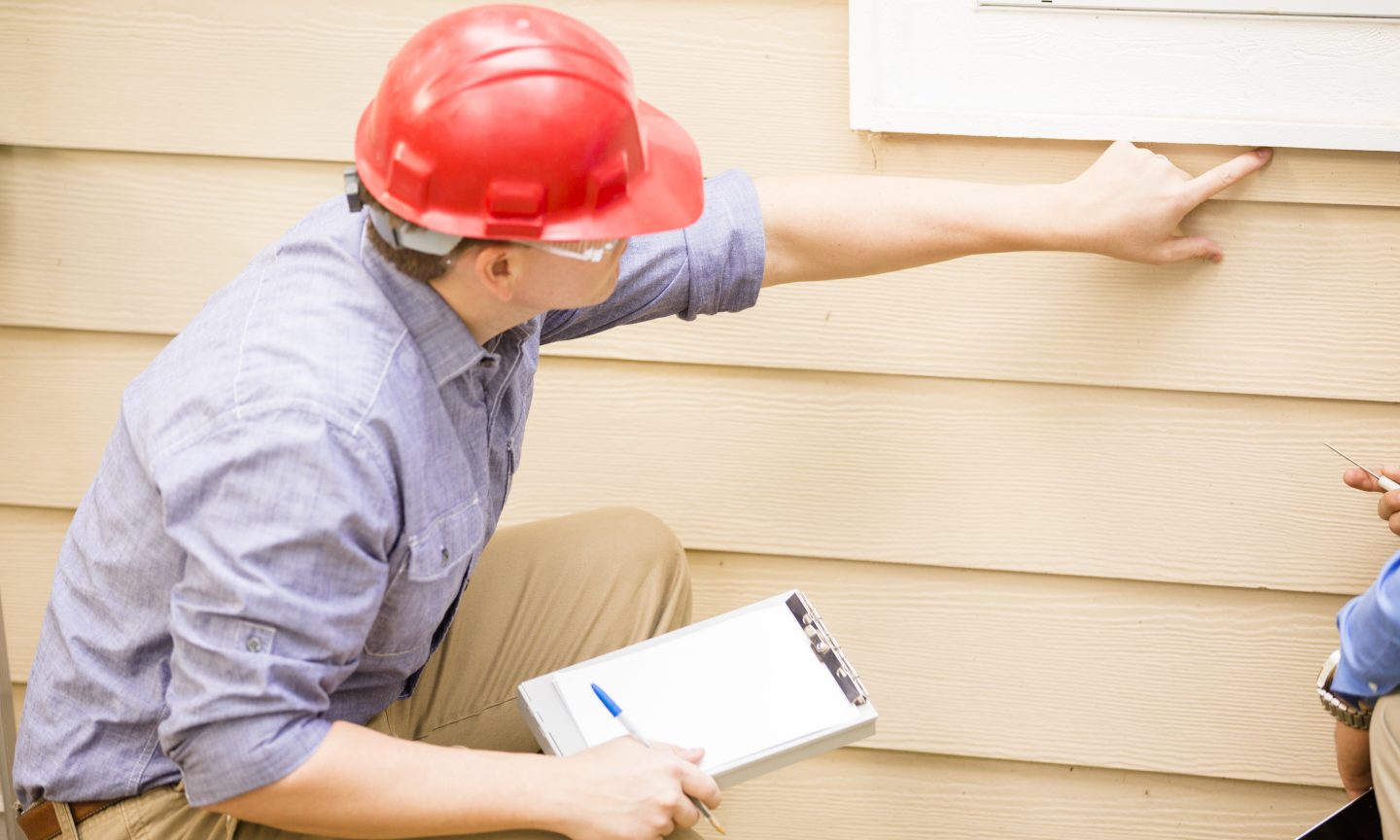 If you are selling a home, you might want to have a home inspection completed before listing to better understand your house's condition. A home inspection will give you an idea of what you need to do around the home. During the negotiation process, potential homebuyers may want you to correct certain things or agree to concessions for items that need to be fixed. Getting a home inspection and taking care of things proactively will give you some leverage in the process and might help you sell your home quicker.
As a homebuyer, you will want to ensure that any home you consider is in proper working order. A thorough home inspection will highlight any problems. Depending on the property, there may be different types of inspections that need to be completed. If you are buying a home in northern Canada, you will want to ensure that the heating system is in good condition. Suppose you are looking at cabins in North Carolina, with large stone fireplaces and surrounded by the Nantahala National Forest. In that case, there may be some special inspections related to insects, fire safety, or other considerations. Rustic log cabins will probably have different requirements than those of a townhouse in Sydney, Australia.
Property Transfer
Whether you are selling or buying, the transfer of your property is an important step in the process, and every detail has to be correct and timely. Purchasing a home in the Blue Ridge Mountains of North Carolina will require that your real estate agent work closely with a real estate attorney. Selling your home in Melbourne, Australia, will require that you work with a conveyancer. A conveyancer in Melbourne is a professional solicitor that will ensure that any legal issue is addressed and that the deeds are properly handled. Whether you are or what type of property transaction you are completing, you will need a qualified law firm or other conveyancers to ensure that the transfer of ownership occurs smoothly.
Buying or selling a home can be a stressful process, no matter where you are. Hiring professionals along the way will help you ensure that process is as easy as possible. From real estate agents and inspectors to lawyers and conveyancers, having people on your side during the process will ensure that is everything is done timely and correctly.